ISBN: 978-9944-0824-3-3

---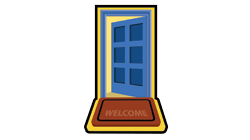 Every Project has its own starting point, story of implementation, outputs and results. As "Experience for Change within the Cultural Sector (exCHange)" do. We would like to share with you theprocess, obtained results and outputs that we, as Project team and Project parties, elaborated with maximum delicacy. In return we expect you to make comments and contributions. Now I would like to welcome you to our website prepared to this end. "Hoşgeldiniz", "Benvenuto", "Welcome".

---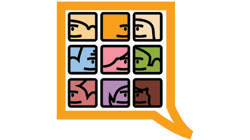 Welcome to exCHange Forum of the Project "Experience for Change within the Cultural Heritage Sector (exCHange)" implemented under Turkey-EU Civil Society Dialogue II Culture and Arts Grant Scheme. As exCHange is in fact a project to foster dialogue we desired to interact with our esteemed visitors, readers and sector representatives. To this end...


---

On this page , you can find the news published in local and national media as well as the visibility document of the project.

---
---
October 2011 - Message, Article, Interview of the Month

We have made great progress in the process of our membership to the EU. A process commenced by late Adnan Menderes in1959 and now led by Prime Minister Recep Tayyip Erdoğan who takes this Project to be the most important modernization Project in the aftermath of the foundation of the Republic....
– Egemen BAĞIŞ, Minister for EU Affairs and Chief Negotiator

---